Get vouchers to spend at
Victoria Hair Extensions
There are 4 ways to earn discount points!
1point = £1 discount
1. Upload your photo to Instagram with a review. You can earn 2-5 points for each photo uploaded. Do not forget to tag@victoriahairextensions and#victoriahairlove.
2. Refer a friend. Earn 5 points every time you refer a friend who spends over £100.
Please e-mail us and we will give your personal referral discount code, which your friends have to use when checkout. Using the code provided your friend will get products 5% cheaper and you automatically earn points!
3. Sign up as a Customer. (5 points)
4. Make a purchase. (5 points per £100)
Item as described
Communication
Shipping time
Certified by Miiduu
Follow Us On
@victoriahairextensions
Tag @victoriahairextensions and #victoriahairlove in your photos and earn amazing reward points for your future purchase!
Shopping Cart
You have no items in your shopping cart.
Why Choose Victoria Hair Extensions?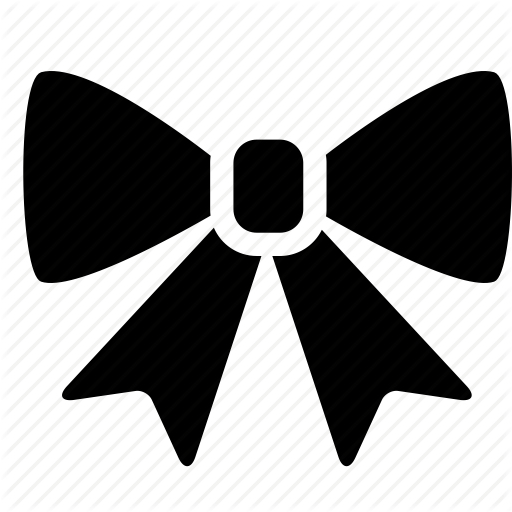 Our prices will always include
FREE Delivery Worldwide!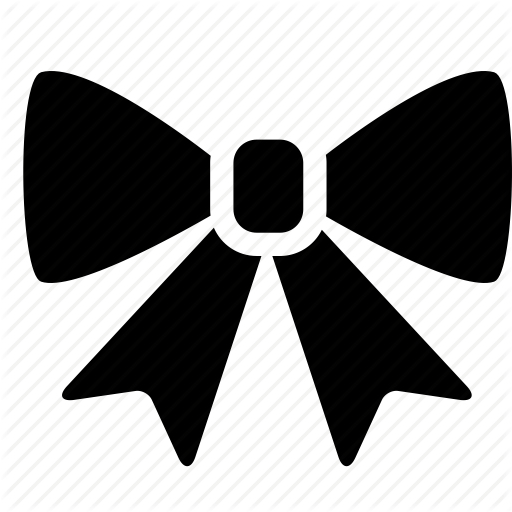 You can rest assured that we only supply 100% human hair extensions.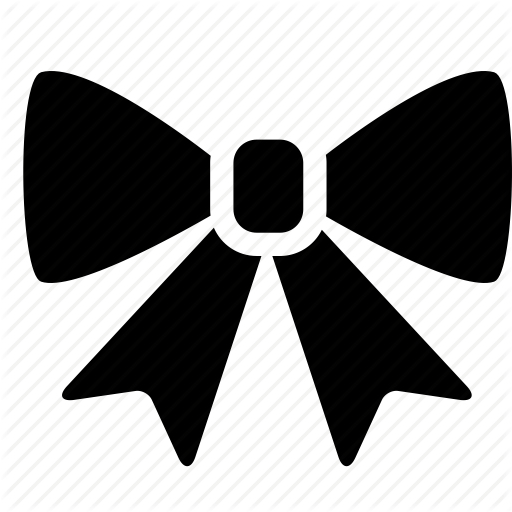 Continue to benefit from our fantastically fast service and outstanding customer support via CHAT window and email.
We always respond in a 24 hours time via e-mail !
Instant response via CHAT.
We always on hand to assist with any questions or queries you may have about hair extensions , or if you need an advice choosing the right colour! Please contact via CHAT window or email us: