Types of Hair Extensions Methods
Clip in Hair Extensions
Clip in hair extensions blends seamlessly into your own hair in minutes!
Here is a guide on how to clip in your hair extensions.
Easy steps for a natural look.
For the most natural look, we use 100% human hair, the shade can be slightly lighter than your natural color to mimic highlights. The extensions come in a range of colors and can be washed, heat styled, and cut for tailored look. Hair extensions should be same texture/style as your natural hair.
If the extensions are wavy or curly, use a curling iron to curl your natural hair. If the extensions are pin-straight, then use a flat iron to achieve the same sleek appearance.
Plese note: protect your hair and extensions from damage of hot styling tools by applying a dime-sized amount of a
The tools you will need for clipping in hair extensions: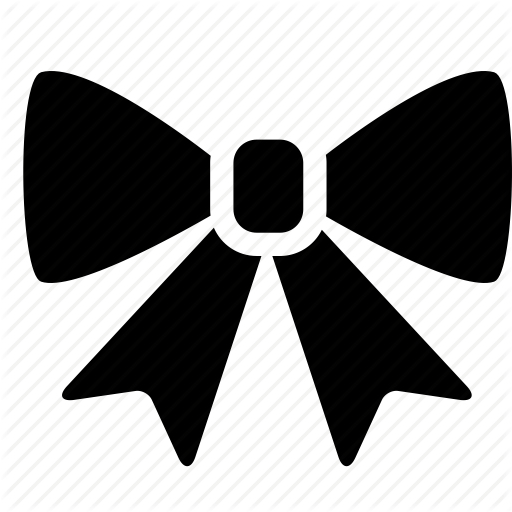 Your full set of clip-in hair extensions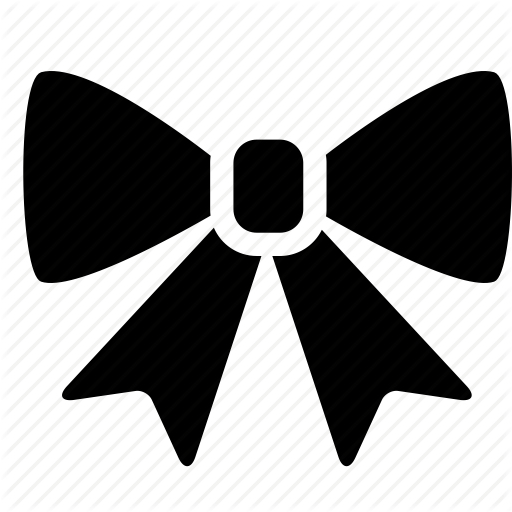 Soft paddle brush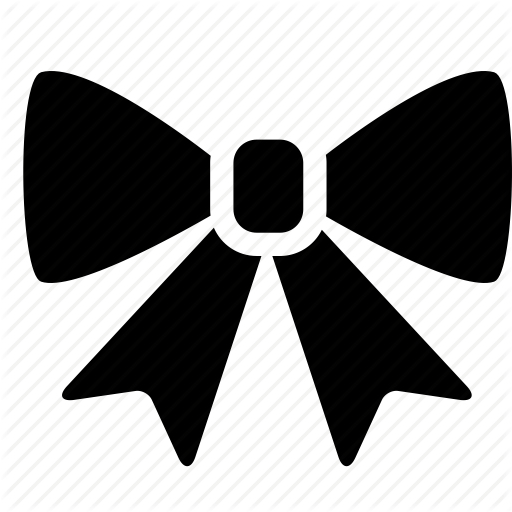 Clip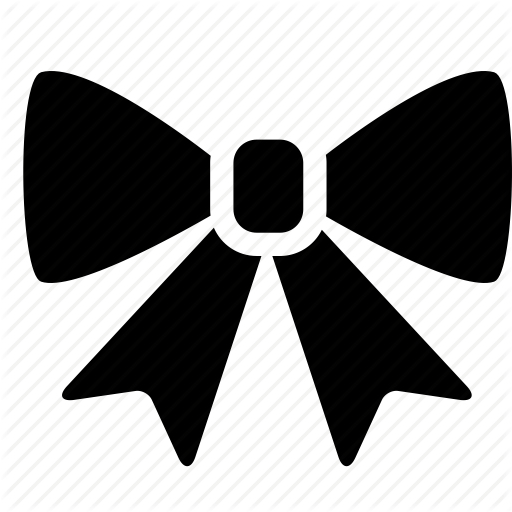 Mirror
Step One
You'll work from the bottom up, so start by sectioning off your hair and securing most of it at the top of your head.
Step Two
The hair pieces have either two or three clips (very small pieces for filler have only one). Start with the piece that has 3 clips on it, making sure to open all the combs.
Apply each weft wherever desired by clipping in the quick fix clips at the root for secure and long lasting hold. If your hair is very thin, use a comb to gently tease the lower half of your hair in one-inch sections. This will help keep the extensions securely in place.
One of the best features about Victoria Hair Extensions is the super sturdy and secure clips. Each clip has a silicone grip which helps the weft to securely and tightly attach to the hair without falling out. All you have to do is click to open and click back to close.
Step Three
Once you've attached a piece, let down an inch width of hair to attach more pieces to. Separate a straight thin section of hair from ear to ear right above the clipped in weft, and clip away the rest of the hair.
Take the largest 4 clip weft. Brush it out and measure it against your head to make sure it fits. Clip in the middle two clips in the middle of the sectioned hair and continue by clipping in the side clips.
Step Four
Separate a straight thin section of hair about two inches below the crown of your head and clip the rest of the hair away with a clip. Take the second 3 clip weft, brush it out and measure against your head to make sure it will fit perfectly. Find the centre of your head and clip in the middle clip into the roots of your hair first, followed by the side clips. Now, all the large wefts at the back of your head have been clipped in, and only small ones should be left.
Step Five
Place the side pieces (2 clip and 1 clip wefts) above the ear making sure to keep the clips back far enough so that they won't be visible once you've let your hair down. It's okay if the pieces overlap with each other, just be sure to clip onto your hair, not the extensions. These pieces will add volume on the sides and make everything blend in more seamlessly.
Lastly, clip the 1 clip wefts onto a small piece of hair as close to the roots as possible, above the 2 clip weft, anywhere where you feel you need more hair.
Brush your hair and check in the mirror to make sure that all the wefts are hidden, especially in the back.
That's it!
The extensions give a natural, voluminous look to your hair.
The high quality human hair allows you to heat style it to your preference. Get Hollywood hair at home by applying Victoria Hair Extensions Clip-ins to your own hair. Clip in Hair Extensions last 1-2 years with correct aftercare. Please ensure that you are using Puerology aftercare products (or other sulfate free products) for long lasting clip in hair extensions. If you are unsure about the hair aftercare, feel free to contact us on our customer service: victoriahairextensions@gmail.com
For this look above, we used 22inch 150 g. 10 pieces clip in set.
Most Popular Deluxe Clip in Sets:
Micro Ring Fitting - can also be known as I tip/Stick tip
A lot of people may get this confused with Pre bonded fitting, the difference this method is there is no glue or heat applied to the hair extensions. The application gets its name from the shape of the hair extension bond, where the top of the hair extensions is hard cylinder shape. We recommend for a full head that a client should look to get 150 pieces fitted, but this is all depend on the thickness and cut of your own natural hair.
Micro Rings, wooden or metal threader and pliers are used to apply the hair together.
Please note: Micro Ring fitting can last up to 8 - 12 weeks depending on how quick your natural hair grows and the aftercare on the hair extensions once it had been fitted. We recommend using a tangle teezer to brush the hair extensions as this will not pull out the hair.
For this look used:
26" 150 strands micro ring hair extensions
Pre-Bonded can be known as U tip/Nail tip fitting
Nail tip hair extensions are applied to the hair by heating up individual strands of the Keratin tip that is found at the top of the hair extensions. Then sealed together tightly with your natural hair. This method has been around for many years and is still very pupular to this day. The application gets its name U tip as some keratin tip is shaped as the letter "U" or compared to a nail shape.
Heat connector, glue gun, Keratin tips and silicone protector pad are used for this appliaction.
Please note: Pre bonded hair can last up to 6-9 months depending on how quick your natural hair grows and the aftercare on the hair extensions once it had been fitted. This application can be re-tipped please see the professional hair extensions specialist who is qualified in doing it.One big tip with pre bonded hair extensions please do not use oil based hair products as this will slide the hair extensions from your natural hair.
For this look used:
20" 100s 4A grade pre-bonded hair extensions
Introducing the newest method of fitting hair extensions, is the tape hair. It requires no adhesive on the scalp, no weaving, braiding or bonding. This method is quick and easy to fit. We recommend at least 100g 40 pieces of tape hair to complete full head. You can expext between 6-8 weeks wear with these extensions and the beauty of these type of extensions is that after this time period your tape hair can be removed, re-taped and re-applied without having to purchase more hair. But please note this will all down to the aftercare.
For this look used:
20" 100g tape-in hair extensions